home
Based in Derby, UK, I design contemporary beaded jewellery using combinations of silver, semi-precious stones, pearls, crystals and glass.
This beautiful, handcrafted jewellery has been designed for the discerning customer who prefers quality jewellery at an affordable price and for those wishing to have an unusual piece of beaded jewellery that is unlikely to be seen on anyone else.
Julie Walton Jewellery is designed and made to the highest quality using only the best materials, and I pride myself on attention to detail and careful craftsmanship. It is extremely durable and suitable for everyday wear.
All the jewellery for sale on this website is handmade by me and complies with the legal standards of the Hallmarking Act 1973. My Sponsors mark 'JW' is registered with, and held at, the Birmingham Assay Office.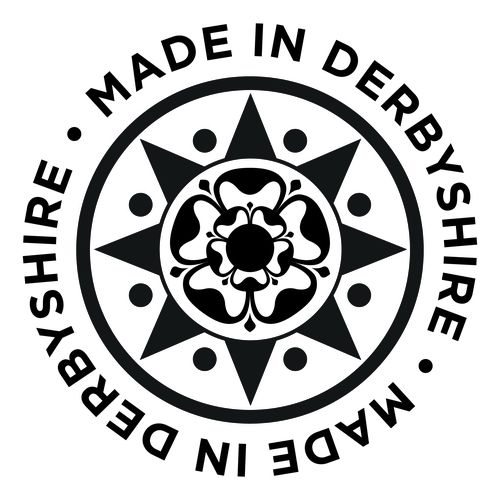 I am completely overjoyed with my bracelet. Although you had been kind enough to send me photos during its design nothing prepared me for my first impression. You were so right with the stones you chose, they are not only the right size but the markings are like nothing I have seen in a bracelet before.The T bar fastener is entirely in proportion to the size of stone, and I love the detail. Of course not much of this would matter if it wasn't for the care and expertise from you in the overall construction. I am in no doubt that if it was a smaller size my wife would have claimed it on the first sighting, so expect a contact from her in the future. Thank you again for something which will give lasting pleasure.
Richard G, Lancashire

My wife has just received her necklaces thank you, and is absolutely thrilled with them. The designs are wonderful and the length is just right. Thanks for all your help and advice.
George B, Derbyshire
I've just received my little Murano glass charm, it's absolutely beautiful, and I'd like to say a huge thank you for such a lovely item, and a service that was second to none. I will be sure to let everyone know about your fabulous jewellery. Thank you once again.
Chevanne P, Middlesex