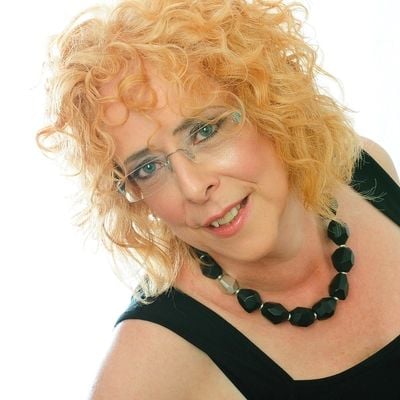 Based in Derby, UK, Julie Walton Jewellery was created in 2009 for those discerning customers who prefer quality jewellery at an affordable price and for those wishing to have a great piece of jewellery that is unlikely to be seen on anyone else.
My experience began in 1974 whilst still at school, helping father buy and sell antique jewellery. Building on this experience, I worked for a while as a weekend/holiday Sales Assistant for a manufacturing jeweller in Derby gaining further knowledge of the manufacturing process, buying in scrap and selling jewellery in the shop. Over the years, I have also attended recreational jewellery classes creating pieces for family and friends.
A fascination and love of natural materials is reflected in my designs, and I am particularly drawn to gemstones with texture and colour such as Jasper, which is almost always multicoloured, with unique colours and patterns. One of my favourite pastimes is beachcombing, and any chance I get to wander along a beach is met with joy and ends up with a bag of tactile beach pebbles.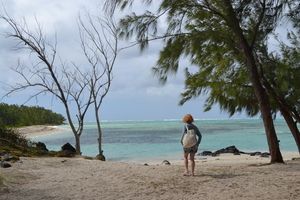 Prior to creating Julie Walton Jewellery, I spent just under 30 years working in the Aerospace Industry as an Engineer with 6½ years experience in Metallurgy and 19 years in Manufacturing Engineering/Quality. The knowledge gained in those years has been brought to my jewellery making where quality is key.
As I design and handcraft all the jewellery myself, I can help you create that bespoke piece of jewellery you are looking for to complement the colour and style of your outfit. If you see a piece of jewellery that you like, but it's either not the right colour or length, please don't hesitate to contact me as I may be able to alter the piece or make one in a colour, stone or length to suit.