Happy Thai New Year (Songkran)
Posted on
The Songkran festival, Thai New Year, is celebrated in Thailand from 13 to 15 April and has traditionally been celebrated as the New Year for many centuries. It is believed to have been adapted from an Indian festival, where they believed that April was a sign of new life and marked the beginning of a New Year. The most famous Songkran celebrations are in the northern city of Chiang Mai, where it continues for six days and even longer.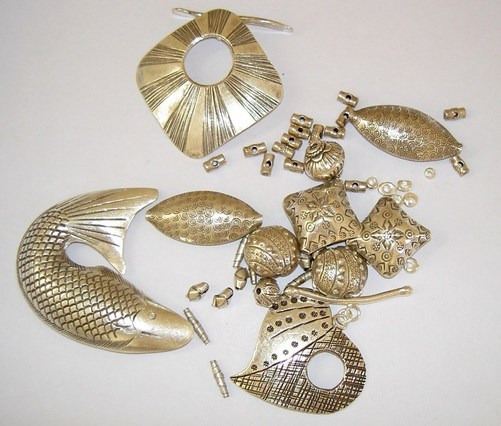 As anyone who has looked at my products will have guessed by now, I am an avid fan of Thai Karen Hill tribe silver which comes from Chaing Mai. These unique and beautiful pieces are guaranteed to be more than 99.9% pure silver and have been individually crafted by the Hill Tribe Artisans with only hand and hammer.
Below is a selection of pieces I have for sale containing this beautiful Thai Karen Hill tribe silver.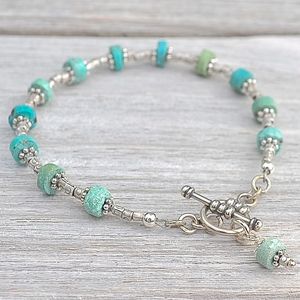 Julie x